Indoor & bad weather alternative programme
There are 300 sunny days each year in Zermatt. The chance of catching a rainy day is therefore small. If so – here are some suggestions to bridge the time between the sun's rays. History is interesting to see in Matterhorn Museum Zermatlantis. Billiards, darts and table football are available in the Cable Car and movies are shown daily at the Hotel Vernissage.
---
The Vernissage Cinema shows current blockbusters Tuesdays to Sundays at 8.30 pm. In the early evening program you will find children's films as well as two...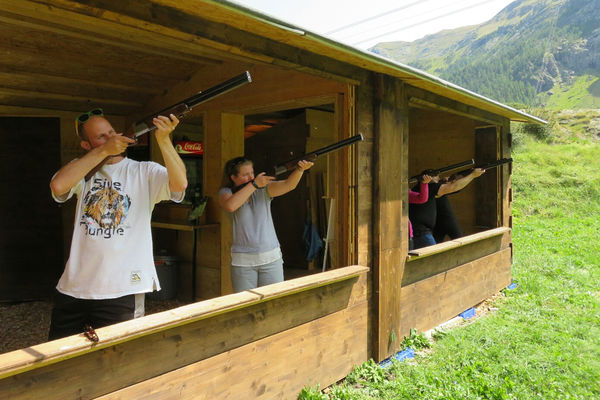 Zermatt
A fun and competitive laser clay shoot experience which requires skill and accuracy to be the top scorer in your group. Take part in various exciting shooting games in our beautiful and secluded mountain meadow complete with shelter to protect you in case of bad weather. Please book your private shoot session in advance. Perfect for corporate team building, parties and family groups. We are located by Furi lift station, please follow signs in front of Restaurant Furri to find us.
Details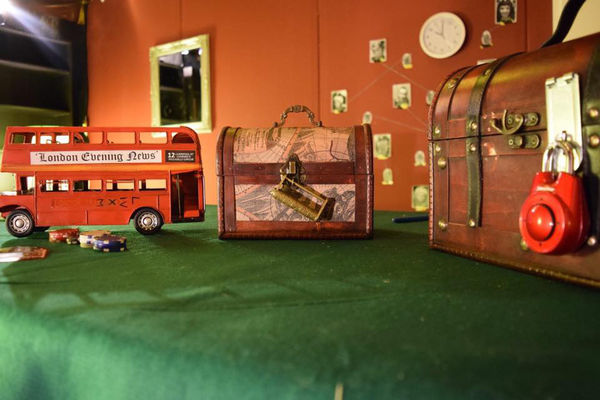 Zermatt
The Escape Room phenomenon has conquered the world in a very short time. Friends, family or work colleagues can play different adventure games, so called puzzles, in the Escape Room. With reflection, intuition and association, one finds a path to get away – a way to "escape".
Details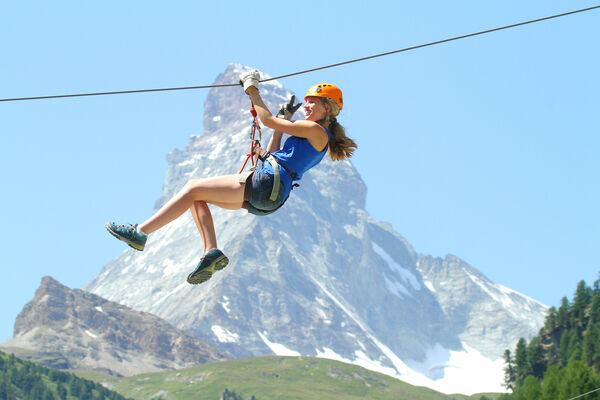 Zermatt
The Forest Fun Park, with his five big parcours for grownups and the largest kids trail in Switzerland, promises an adrenaline-filled experience with lots of fun.
Details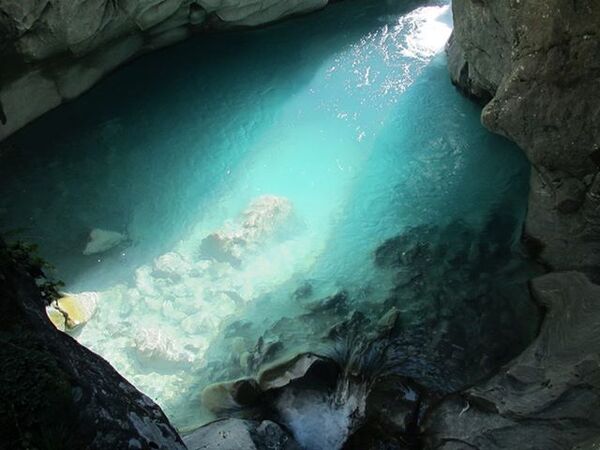 Zermatt
The Gorner gorge is a place of exceptional natural beauty. The wooden walkways leading between the towering cliffs provide a dramatic insight into the power of nature.
Details
Feeling good and relaxing in water or swimming a few lengths is possible in Zermatt in a variety of hotels and indoor swimming pools. This offer applies to external guests as well.
Details
Zermatt
The library in the centre of Zermatt is located in a beautiful old building constructed in 1730. Guests and locals are warmly welcome. They find exciting and entertaining literature and DVDs about Zermatt along with popular fiction and children's books.
Details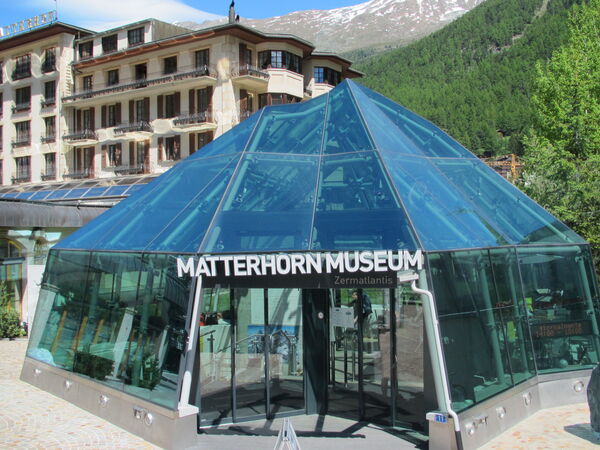 Zermatt
The subterranean world of Zermatlantis, the Matterhorn Museum, reveals the history of the village of Zermatt. Attractions include original houses, a multimedia room and finds from the first ascent of the Matterhorn.
Details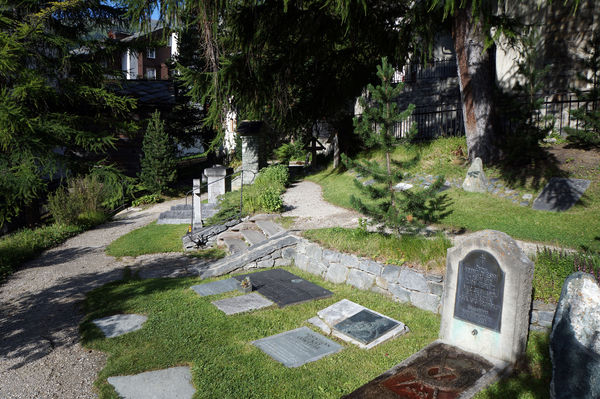 Zermatt
The mountaineers' cemetery is a moving reminder of the accidents that have occurred in the mountains around Zermatt. The tranquil site is a memorial to all climbers who have lost their lives here.
Details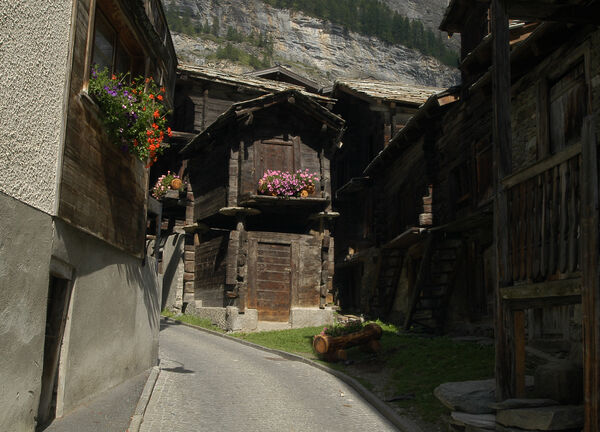 Zermatt
Zermatt is proud of its Old Village, home to more than 30 buildings constructed in the traditional style of the barns and stores of the upper Valais. Many sit on flat stone slabs balanced on stilts to keep out mice. Wonderful for photographers!
Details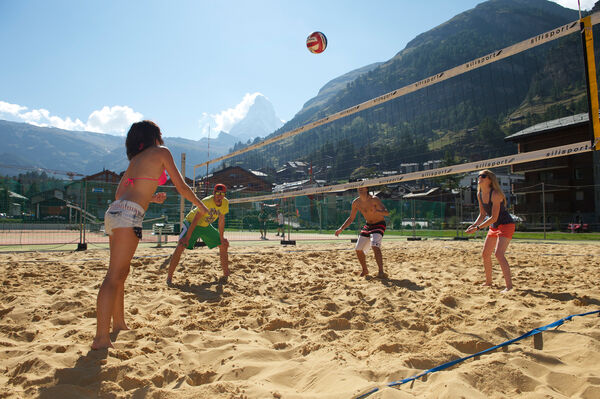 Zermatt
The sports and leisure area (Sport- und Freizeitarena) in the centre of Zermatt offers a wide range of options for different sports.
Details