Indoor & bad weather alternative programme
Even though the Zermatt – Matterhorn destination boasts 300 days of sunshine a year, a few days of bad weather are always inevitable. But don't worry – we have thought ahead and made sure there is plenty to do, even when the weather lets us down. Whether it's a visit to the Matterhorn Museum Zermatlantis, a trip to the cinema, or a voyage of discovery in the multimedia adventure world "Zooom the Matterhorn" – fun and entertainment are guaranteed in Zermatt, whatever the weather!
---
Zermatt
The sports and leisure area (Sport- und Freizeitarena) in the centre of Zermatt offers a wide range of options for different sports.
Details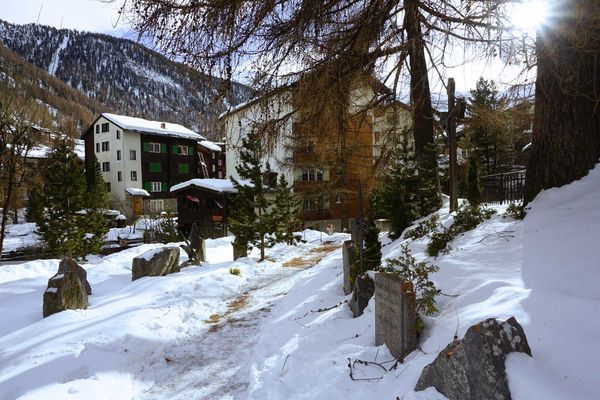 Zermatt
The mountaineers' cemetery is a moving reminder of the accidents that have occurred in the mountains around Zermatt. The tranquil site is a memorial to all climbers who have lost their lives here.
Details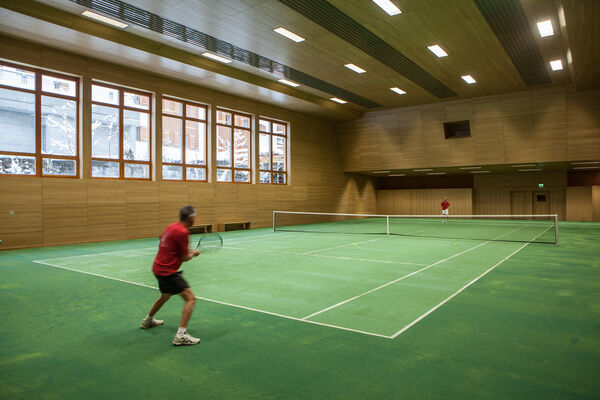 Zermatt
Space rental and prices on request. Tennis balls and rackets available.
Details