Indoor & bad weather alternative programme
There are 300 sunny days each year in Zermatt. The chance of catching a rainy day is therefore small. If so – here are some suggestions to bridge the time between the sun's rays. History is interesting to see in Matterhorn Museum Zermatlantis. Billiards, darts and table football are available in the Cable Car and movies are shown daily at the Hotel Vernissage.
---
Wellness centres and spas are offered in two dozen Zermatt hotels. Many external guests can also do some good for themselves while relaxing. Why not also indulge in a massage once?
Details
City walking tour | easy
The village of Zermatt has been shaped by ancient traditions and modern tourism. The thrilling contrasts can be explored on a walk through the village. Time required: from 1 hour to half a day.
Details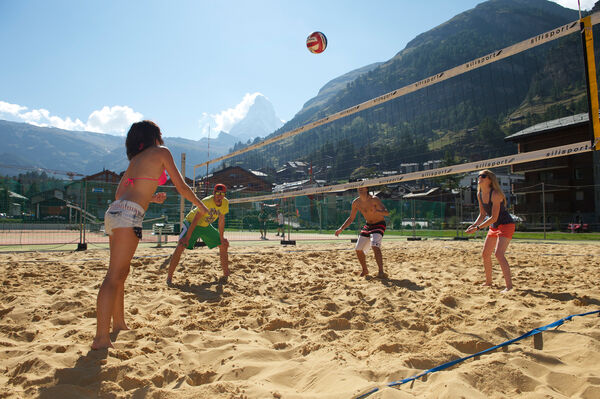 Zermatt
The sports and leisure area (Sport- und Freizeitarena) in the centre of Zermatt offers a wide range of options for different sports.
Details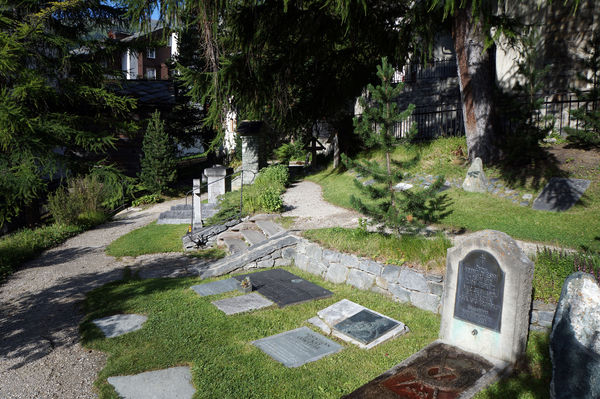 Zermatt
The mountaineers' cemetery is a moving reminder of the accidents that have occurred in the mountains around Zermatt. The tranquil site is a memorial to all climbers who have lost their lives here.
Details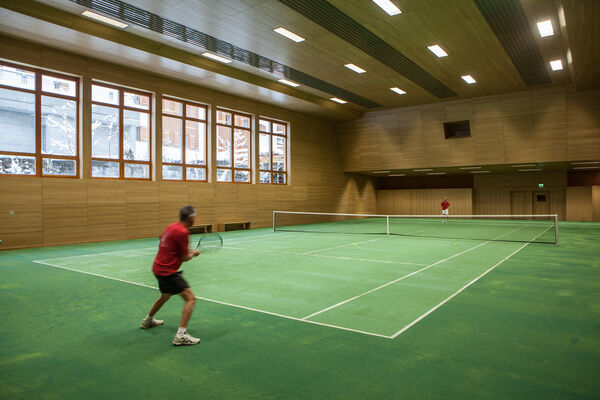 Zermatt
Space rental and prices on request. Tennis balls and rackets available.
Details