Tips for the week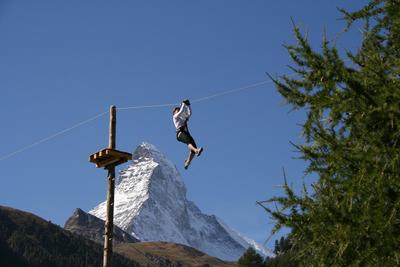 Various | | Zermatt
You do not have any plans for today?Here you will find our tips of the day: www.zermatt.ch/en/Tips-of-the-day
Highlights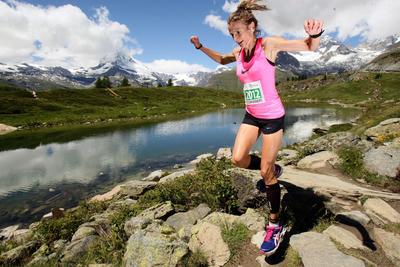 Sport | Riffelberg (Ziel) | Zermatt
The Gornergrat Zermatt Marathon is one of the finest running events in the Alps. Start in St. Niklaus (1,116 m), finish in Zermatt on Riffelberg (2,585 m) –...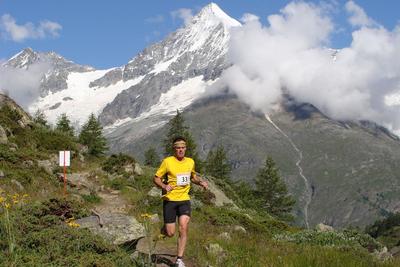 Täschalp (2'200 m) | Täsch
A mountain run as a natural experience. The start is in Täsch and the finish line is on Täschalp (2,200 m). 780 m of altitude must be overcome along the 7.64...
|
Diverse Orte | Zermatt
Zermatt top chefs with a total of 255 Gault&Millau points – you can't find that many anywhere else in Switzerland – will come together on Friday for the...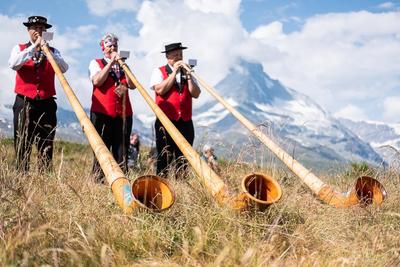 Zermatt
Celebrations for the Swiss National Holiday aren't forgotten in Zermatt - Matterhorn either. It is celebrated in traditional style in the three communities...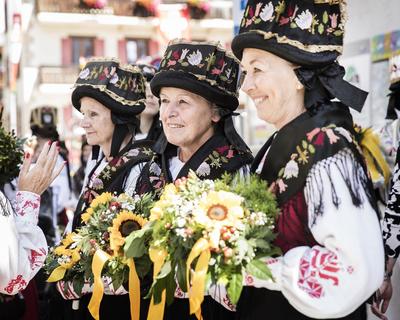 Obere Matten &Kirchplatz | Zermatt
Zermatt is fully dedicated to Swiss tradition when the Folklore Festival transforms the village into a colourful, cheerful backdrop for costumes, dances and...