Childcare & Babysitter
There is a selection of childcare options or offers for adults at the Zermatt-Matterhorn destination available to make it possible for you to enjoy each other's company during your holidays.
Zermatt Tourism does not assume any liability with regard to accidents and or other events or incidents during childcare. Pedagogical childcare training is not automatically guaranteed for any of the contacts listed below.
Zermatt
Here at Alpine Nanny we provide qualified nannies with experience caring for children of all ages in the Alps. We put together fun filled programs which will keep the children entertained while our guests explore the slopes or nightlife that Zermatt has to offer.
Details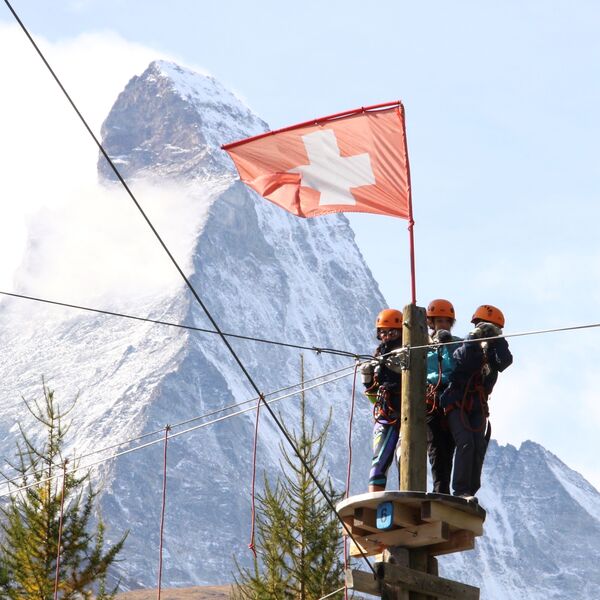 Zermatt
Awesome Summer Camp Zermatt offers a varied selection of Day Camp groups for children aged 3 to 17 years of age.
Details