Zermatt lies at the foot of the highest mountains in the entire Alpine mountain range. With the Matterhorn, Weisshorn, Monte Rosa. A single visit to the Matterhorn village is not enough to experience all of the attractions and records.
---
An excursion to Gornergrat is a must. From here, you can gape at 29 four thousand-metre peaks – a record in the Alpine region. In the mountaineers' cemetery next to the church, you can also see that mountains can take their toll on humans. Those who want to immerse themselves in the rich variety of the world of Zermatt will come under the spell of the most impressive mountain world anywhere.
---
The Matterhorn – mystical, majestic, the mountain of mountains. No one can escape its fascination. Neither locals nor guests.
Details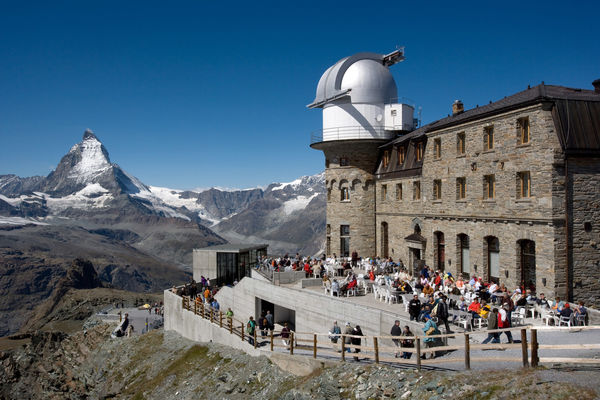 freely accessible / always open
The Gornergrat (3,089 m) is one of those places that everyone should visit at least once in a lifetime. The mountain panorama and the glorious view of the Matterhorn are unforgettable.
Details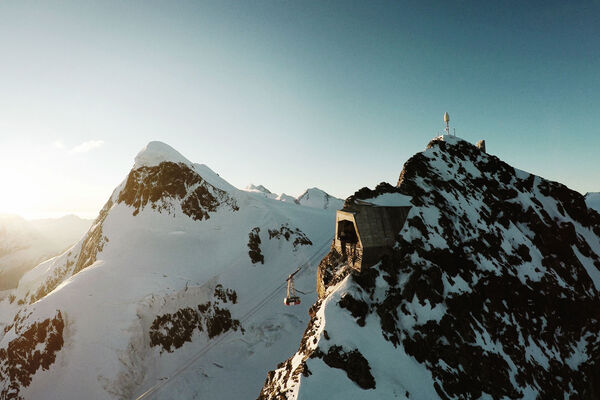 The highest cable car station in Europe (3,883 m), with its new restaurant, sets fresh standards in sustainable development. The views of the highest mountains in Italy, France and Switzerland are breathtaking. The ski area on the Theodul Glacier is open 365 days a year.
Details
City walking tour | easy
The village of Zermatt has been shaped by ancient traditions and modern tourism. The thrilling contrasts can be explored on a walk through the village. Time required: from 1 hour to half a day.
Details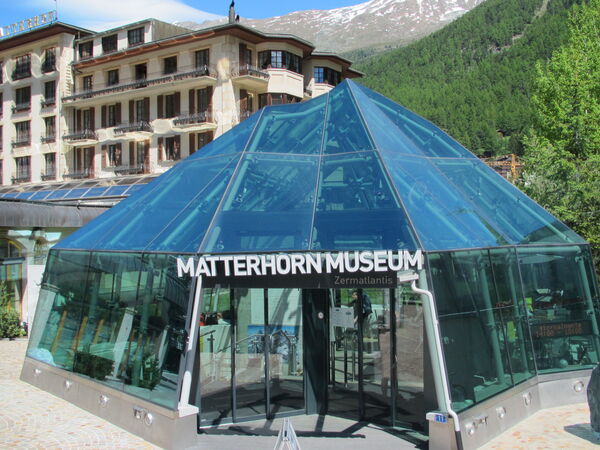 The subterranean world of Zermatlantis, the Matterhorn Museum, reveals the history of the village of Zermatt. Attractions include original houses, a multimedia room and finds from the first ascent of the Matterhorn.
Details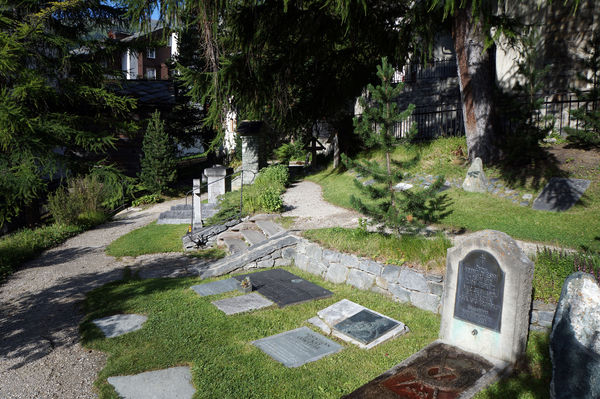 freely accessible / always open
The mountaineers' cemetery is a moving reminder of the accidents that have occurred in the mountains around Zermatt. The tranquil site is a memorial to all climbers who have lost their lives here.
Details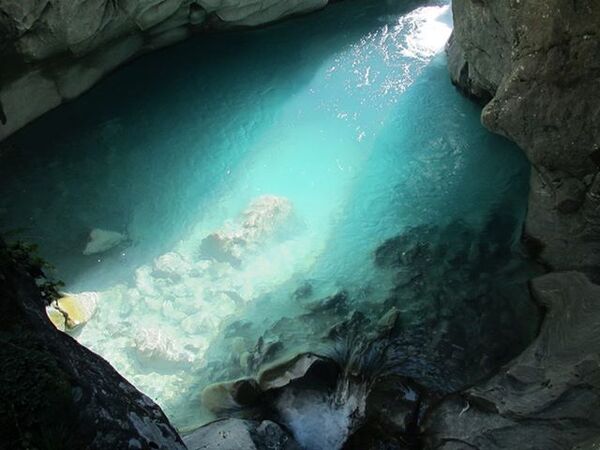 The Gorner gorge is a place of exceptional natural beauty. The wooden walkways leading between the towering cliffs provide a dramatic insight into the power of nature.
Details