Tips for the week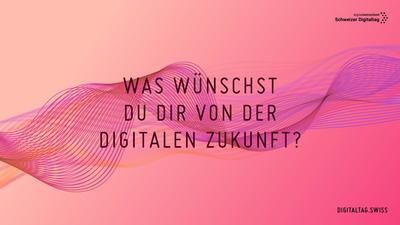 |
Trade faires & congresses | | Zermatt
«What kind of digital future do you wish for?» That's the big question for Swiss Digital Day. What do the latest digital trends in tourism indicate and what...
Highlights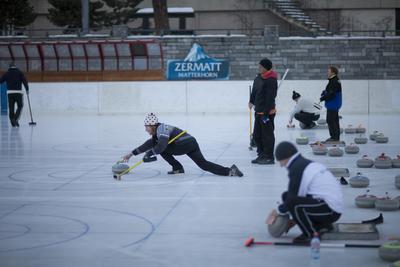 Sport | Obere Matten | Zermatt
The Horu Trophy is one of the largest open-air curling tournaments in Europe. A total of 76 teams play on 19 different rinks in the centre of Zermatt. This...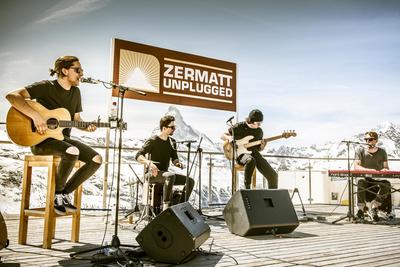 Diverse Stages in Zermatt | Zermatt
A lot has happened in the last 12 festival years. Stories have been told and new ones have been written. Exciting encounters have become friendships – not...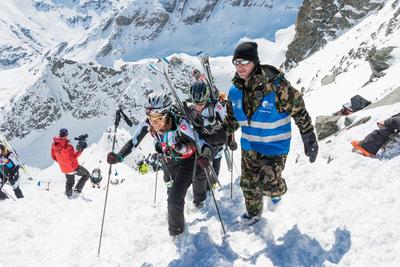 Sport | Start Bahnhofplatz | Zermatt
The Patrouille des Glaciers, the legendary ski mountaineering race organized by the Swiss Army, will take place again in 2022. This cult event in the ski...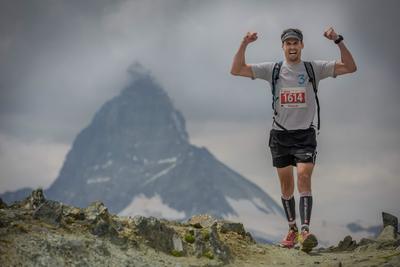 Sport | Riffelberg (Ziel) | Zermatt
The Gornergrat Zermatt Marathon is one of the finest running events in the Alps. Start in St. Niklaus (1,116 m), finish in Zermatt on Riffelberg (2,582 m) –...
Täschalp (2'200 m) | Täsch
The start is in Täsch and the finish line is on Täschalp (2,200 m). 916 m of altitude must be overcome along the 8.9 km long course in the categories runner,...