Tips for the week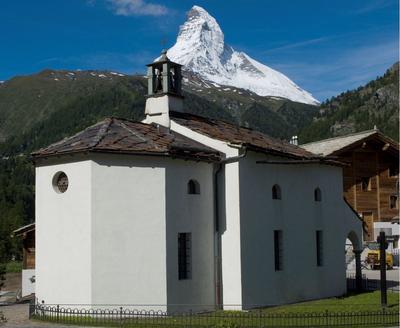 Start: Bahnhofplatz Zermatt | Zermatt
Dive into a world of forgotten pioneers and monarchs who left their mark on Zermatt. Discover sporting events that made Zermatt famous but which have long...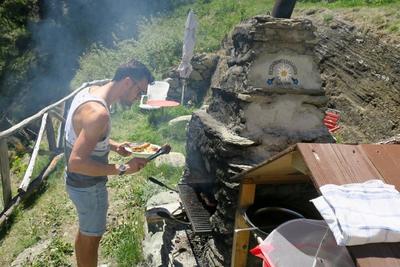 Various | Edelweiss Restaurant, Alterhaupt, Triftweg | Zermatt
The Edelweiss Summer BBQ takes place every Wednesday when the weather is fine from 12 pm to 4 pm: burgers, sausages, salad and gratin – all you can eat!...
Highlights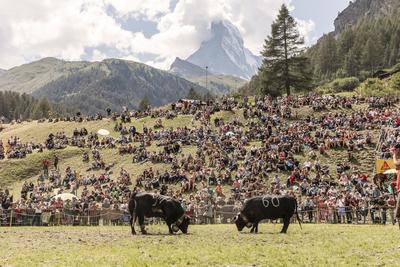 Zen Stecken | Zermatt
The annual Cow Fight this year takes place in Zermatt. Around 90 animals fight for the hierarchy in the herd according to their natural behaviour....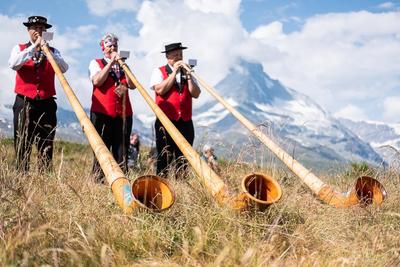 Festivals | | Zermatt
Celebrations for the Swiss National Holiday aren't forgotten in Zermatt - Matterhorn either. It is celebrated in traditional style in the three communities...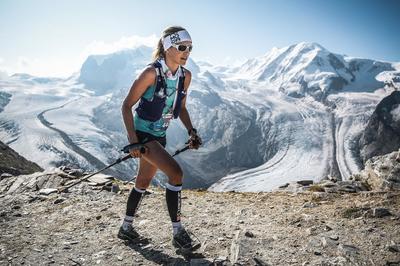 Start Obere Matten (mit versch. Routen) | Zermatt
These long range mountain races are already well anchored in the international race calendar and an attractive challenge for endurance athletes. Four courses...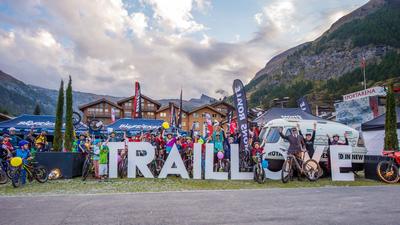 Zermatt | Zermatt
We are going to celebrate the love for trails from August 26th to 30th with the TRAILLOVE Alpine Mountainbike Festival in Zermatt. The final round of the...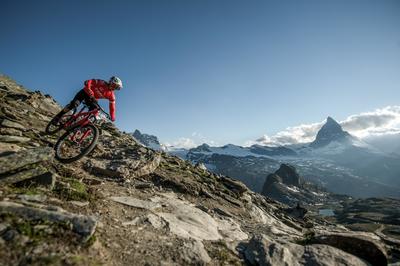 Zermatt | Zermatt
The Enduro World Series is an international mountain biking championship, that was established in 2012. Since then the Enduro Enduro unites all facets of...