Tips for the week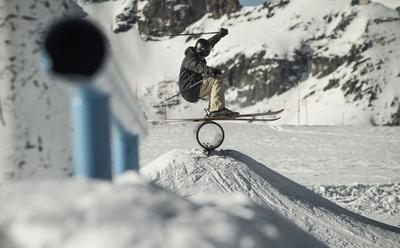 Sport | Snowpark Zermatt, Matterhorn glacier paradise | Zermatt
Discover the imaginative spring set-up at the Zermatt snow park from 04 May - 26 May 2019 and enjoy the finest slush shredding at reduced prices under the...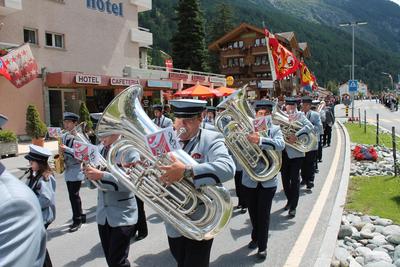 |
Täsch
This year, it is the turn of Täsch's music society, 'Täschalp', to organise the 71st district music festival. Around 700 musicians from the 16 brass music...
Highlights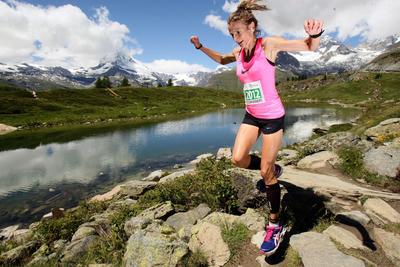 Sport | Riffelberg (Ziel) | Zermatt
The Gornergrat Zermatt Marathon is one of the finest running events in the Alps. Start in St. Niklaus (1,116 m), finish in Zermatt on Riffelberg (2,582 m) –...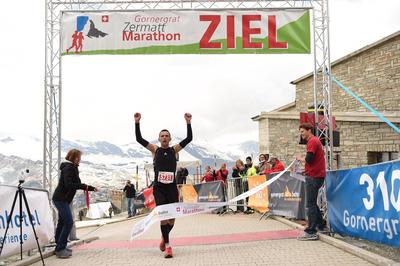 Sport | Zermatt - Riffelberg | Zermatt
The European Athletics Association has chosen Switzerland to host the 2019 European Mountain Running Championships. It will take place on Sunday 7 July 2019...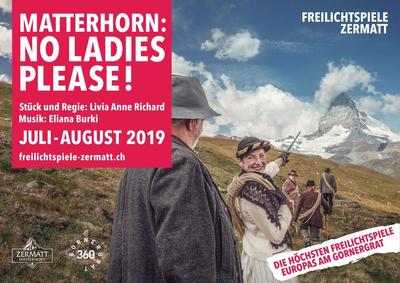 Drama | Riffelberg | Zermatt
From 11 July to 1 September 2019, the Zermatt Open Air Theatre will be showing its first comedy on the Riffelberg – MATTERHORN: NO LADIES PLEASE! As in 2015...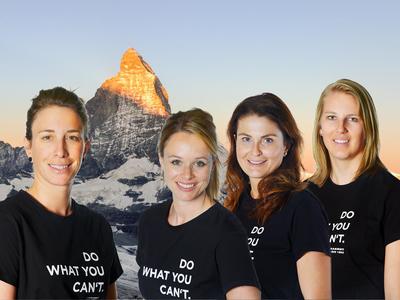 Matterhorn | Zermatt
Nearly 150 years ago, Lucy Walker was the first woman to climb the Matterhorn, despite huge resistance from society. Today, women are no longer rare in...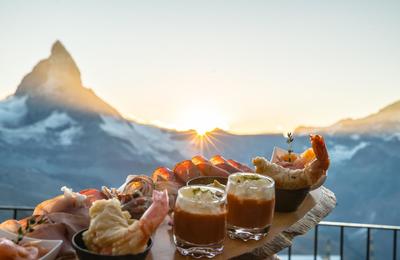 Various | Diverse Locations Zermatt | Zermatt
Zermatt is a true gourmet eldorado. No other place in Switzerland has such a high concentration of top chefs. They showcase their skills at a wide range of...