Tips for the week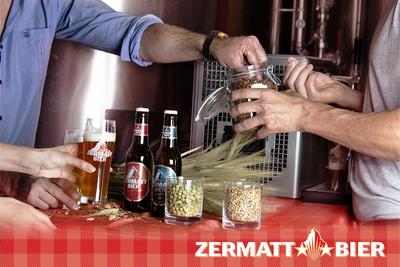 Zermatt Matterhorn Brauerei AG | Zermatt
Discover the art of brewing beer during a visit to the Zermatt Matterhorn Brewery. The one-hour guided tour shows visitors how this unique Zermatt beer is...
Highlights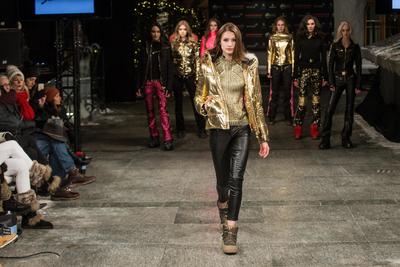 Drama | Diverse | Zermatt
The winter season opening 2017-2018 has again a very special feateure for you: The event "Zermatt Fashion" will be held. Fashion Shows, Pop Up Stores,...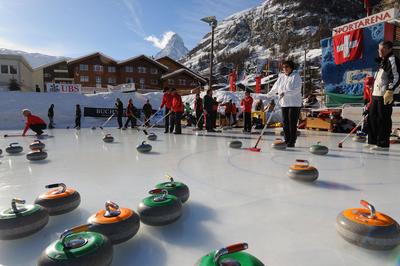 Sport | Obere Matten | Zermatt
The Zermatt Horu Trophy rates as one of Switzerland's biggest open-air curling tournaments, with 76 teams competing on 19 different rinks. And the fact that...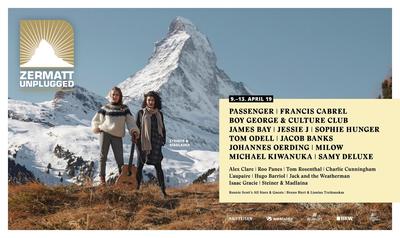 Obere Matten, diverse Stages im Dorf und am Berg | Zermatt
Unique acoustic music festival with stages in the village and at dizzying heights, including the Marquee Stage, the Sunnegga and the New Talent Stages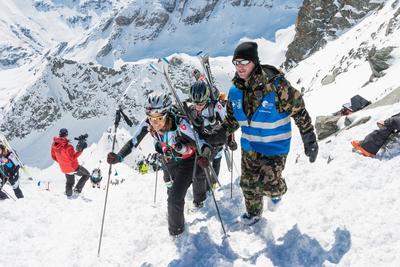 Sport | Start Bahnhofplatz | Zermatt
The Patrouille des Glaciers, the legendary ski mountaineering race organized by the Swiss Army, will take place again in 2018. This cult event in the ski...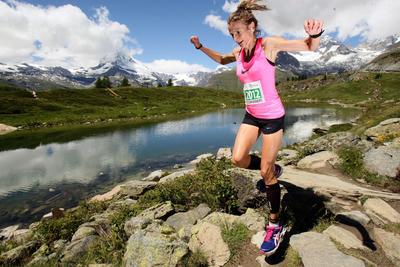 Sport | Riffelberg (Ziel) | Zermatt
The Gornergrat - Zermatt Marathon is one of the finest running events in the Alps. Start in St. Niklaus (1,116 m), finish in Zermatt on Riffelberg (2,585 m)...