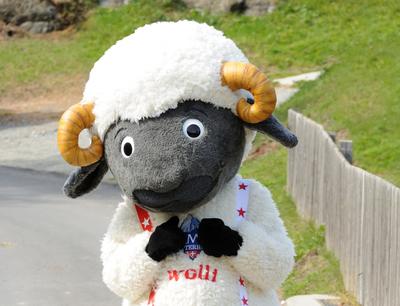 Bahnhofplatz Zermatt | Zermatt
The Zermatt - Matterhorn destination has a mascot. It is called Wolli and is a young, adventurous black nose sheep. The black nose sheep Wolli is the friend...
|
Kirchplatz | Zermatt
On Friday, 24th December, 2021 Wolli and his angel celebrate Christmas together with Benny. From 16:00 to 16:45 hrs they drive in the carriage along the...