Tips for the week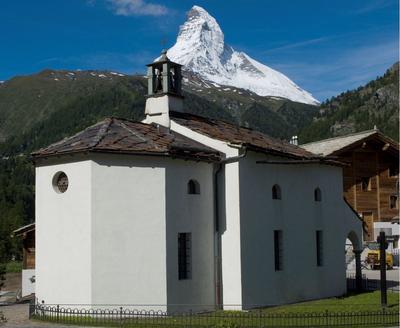 Start: Bahnhofplatz Zermatt | Zermatt
Dive into a world of forgotten pioneers and monarchs who left their mark on Zermatt. Discover sporting events that made Zermatt famous but which have long...
Highlights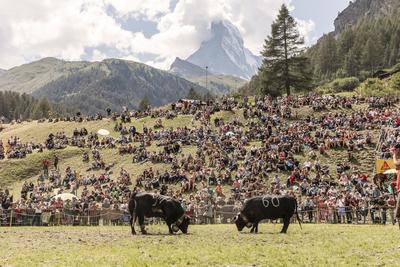 Zen Stecken | Zermatt
The annual Cow Fight this year takes place in Zermatt. Around 90 animals fight for the hierarchy in the herd according to their natural behaviour....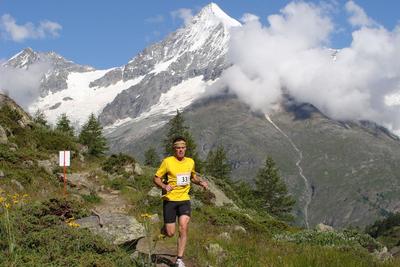 Täschalp (2'200 m) | Täsch
A mountain run as a natural experience. The start is in Täsch and the finish line is on Täschalp (2,200 m). 916 m of altitude must be overcome along the 8.9...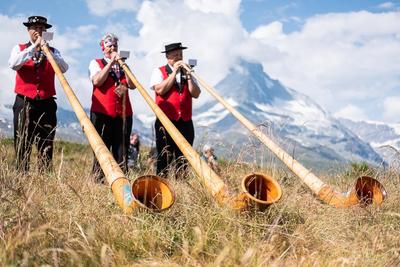 Festivals | | Zermatt
Celebrations for the Swiss National Holiday aren't forgotten in Zermatt - Matterhorn either. It is celebrated in traditional style in the three communities...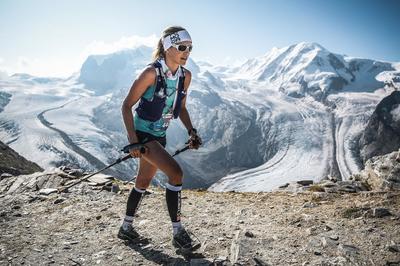 Start Obere Matten (mit versch. Routen) | Zermatt
These long range mountain races are already well anchored in the international race calendar and an attractive challenge for endurance athletes. Four courses...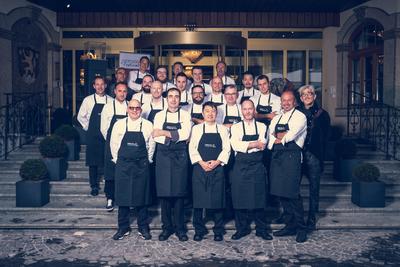 |
Diverse Orte | Zermatt
Divided into smaller groups, guests will be taken to the hotels Mont Cervin Palace and Grand Hotel Zermatterhof. After a brief introduction the real fun...