Tips for the week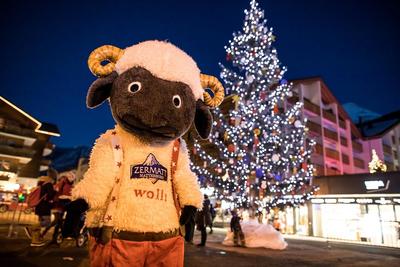 |
Livestream | Zermatt
When darkness falls earlier in the day and everywhere smells of cinnamon, it can only mean one thing - winter is coming! It's gradually becoming colder and...
Highlights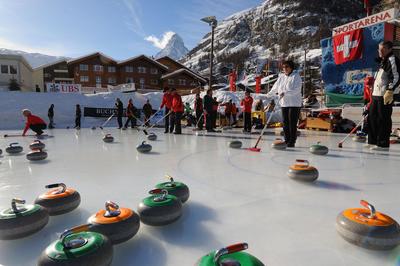 Sport | Obere Matten | Zermatt
The Horu Trophy is one of the largest open-air curling tournaments in Europe. A total of 76 teams play on 19 different rinks in the centre of Zermatt. This...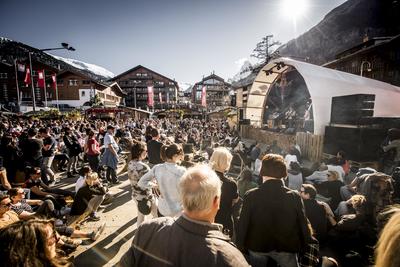 Diverse Stages in Zermatt | Zermatt
In April Zermatt will once again become the scene of a special music event: International stars and promising young artists perform in an intimate setting in...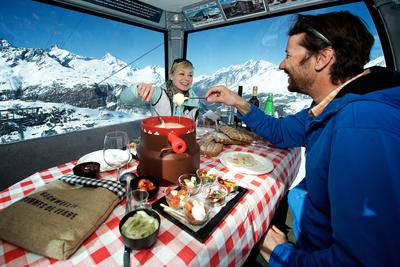 |
Food & Beverages | Talstation Matterhorn glacier paradise | Zermatt
While the last sunrays at the end of the day are brightening Zermatt's mountain peaks, you are gliding past the Matterhorn and relaxed on the cable of an...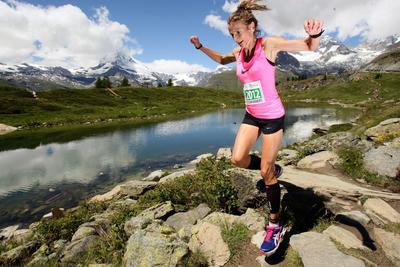 Sport | Riffelberg (Ziel) | Zermatt
The Gornergrat Zermatt Marathon is one of the finest running events in the Alps. Start in St. Niklaus (1,116 m), finish in Zermatt on Riffelberg (2,582 m) –...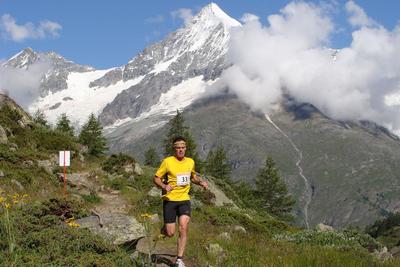 Täschalp (2'200 m) | Täsch
The start is in Täsch and the finish line is on Täschalp (2,200 m). 916 m of altitude must be overcome along the 8.9 km long course in the categories runner,...