Tips for the week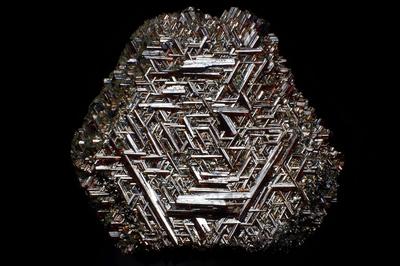 Exhibitions museum | Kunsträume Zermatt, Backstage Hotel Vernissage | Zermatt
What ignites Mischa Crumbach's passion for photography? The Swiss mountains. He loves the wild nature of them, the peace and the solitude far away from...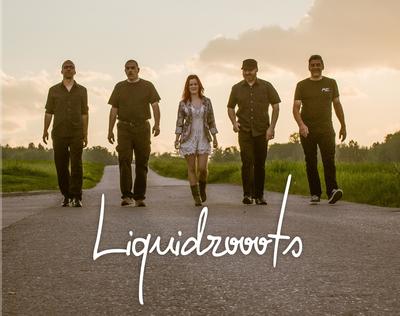 Pink live music bar Unique Hotel Post | Zermatt
Liquidrooots the first time on our Pink live music bar stage! rhodes | rock | reggae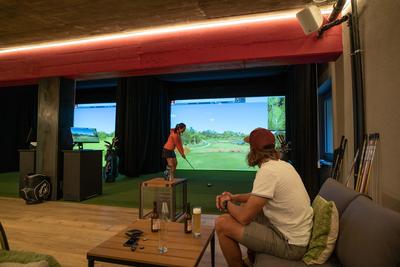 Sport | Matterland INDOOR-GOLF | Zermatt
Enjoy a game of golf on one of the best simulated golf courses in the world. Try golf for the first time at the Matterland indoor golfing facility. The...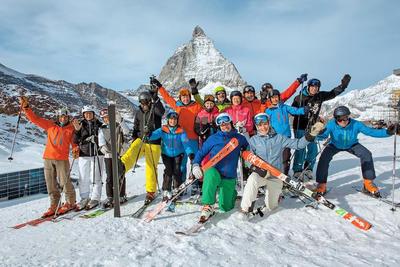 Zermatt | Zermatt
The exclusive skiing event with star guests:Celebrate:We all have a reason to celebrate. The Zermatt Ski Festival turns 40 this year. Celebrate with us!...
Highlights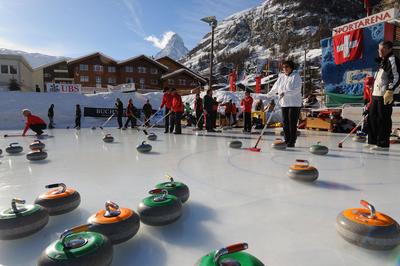 Sport | Obere Matten | Zermatt
The Zermatt Horu Trophy rates as one of Switzerland's biggest open-air curling tournaments, with 76 teams competing on 19 different rinks. And the fact that...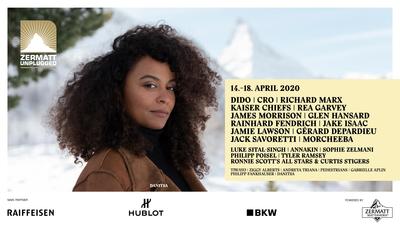 Obere Matten, diverse Stages im Dorf und am Berg | Zermatt
The Zermatt Unplugged acoustic music festival has evolved into an unforgettable part of the Swiss music scene. The first "release" took place in 2007. In the...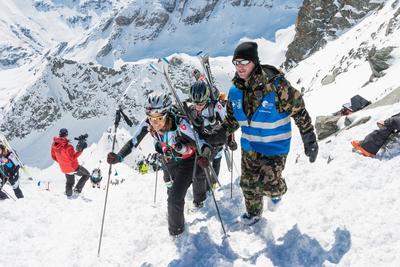 Sport | Start Bahnhofplatz | Zermatt
The Patrouille des Glaciers, the legendary ski mountaineering race organized by the Swiss Army, will take place again in 2020. This cult event in the ski...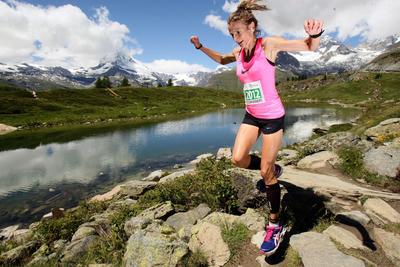 Sport | Riffelberg (Ziel) | Zermatt
The Gornergrat Zermatt Marathon is one of the finest running events in the Alps. Start in St. Niklaus (1,116 m), finish in Zermatt on Riffelberg (2,582 m) –...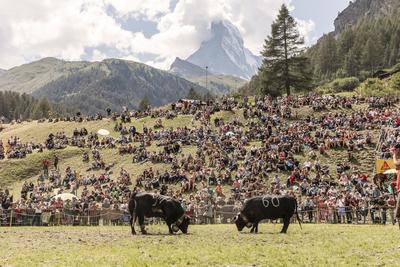 Zen Stecken | Zermatt
The annual Cow Fight this year takes place in Zermatt. Around 90 animals fight for the hierarchy in the herd according to their natural behaviour....