Zermatt has many stories. A walk around the village is a trip into the past.
---
City walking tour | easy
The village of Zermatt has been shaped by ancient traditions and modern tourism. The thrilling contrasts can be explored on a walk through the village. Time required: from 1 hour to half a day.
Details
City walking tour | easy
Tradition-rich Valais houses, barns, granaries and old stalls form the backdrop of the village of Täsch. The history of the hamlet can be experienced clearly during a relaxing village walking tour. A brochure about the village walk is available in the tourist office.
Details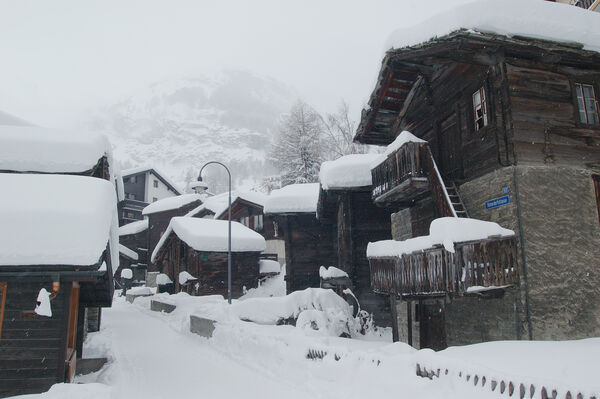 Zermatt
Zermatt is proud of its Old Village, home to more than 30 buildings constructed in the traditional style of the barns and stores of the upper Valais. Many sit on flat stone slabs balanced on stilts to keep out mice. Wonderful for photographers!
Details