Playgrounds
Almost one dozen playgrounds are available in Zermatt and the surrounding area. Families and friends can relax, picnic or just play with their children. Each playground has its own special attraction for fun, games and adventures.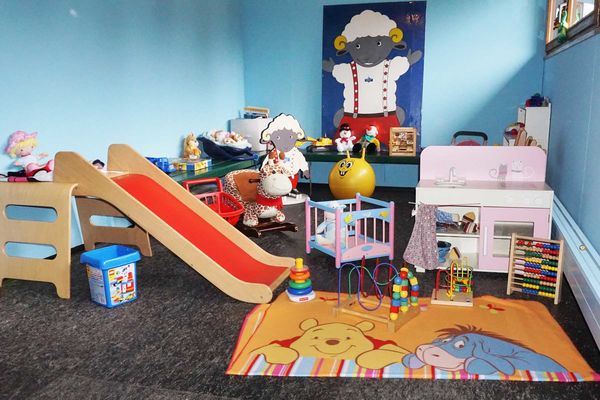 Zermatt
Children want to be active in every weather. At Wolli's play room, located in the Restaurant Sportpavillon (in the village centre) kids can play to their hearts' content.
Details
Zermatt
The Zen Stecken playground is located at the southern end of the village. This is a great place for children to burn off extra energy and play to their hearts' content.
Details