Search for "taxi" returned 45 matches.
Enjoy a hassle-free departure from Airport Zurich / Milan Malpensa / Geneva and Zermatt with this private transfer service.
These private vehicles can accommodate up to six passengers (including children) and six suitcases.
Details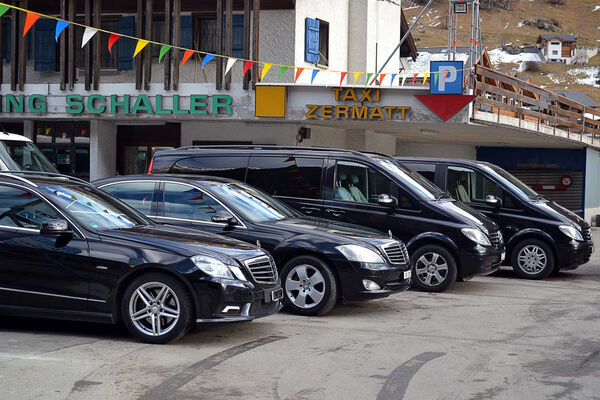 Täsch
An extensive car park for every purpose and a motivated team with experienced drivers awaits you at Taxi Rocky Täsch.
Details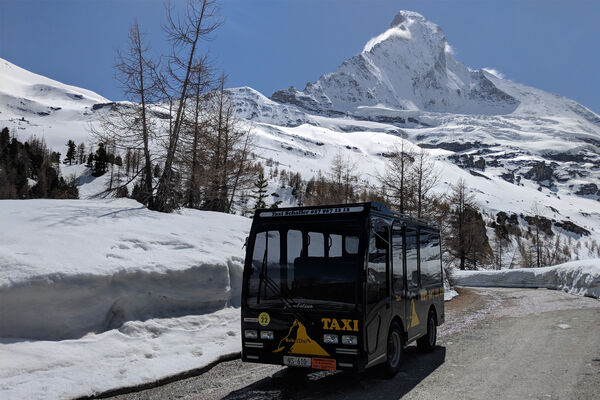 Zermatt
- Garage Schaller : Reparatur und Unterhalt aller Marken
- Parkhaus Garage Schaller : 46 öffentliche Parkplätze
- Taxi Schaller : Taxidienst 24h am Tag, 7 Tage die Woche
- Transport Taxi Schaller : Transporte aller Art
Details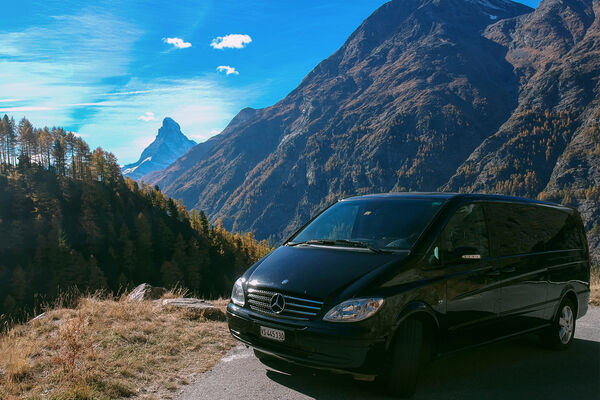 Täsch
We offer
Airport transfer and limousine service
Business persons and family transport
Larger groups and luggage transport on request
Taxi service 24 h / 7 days
Details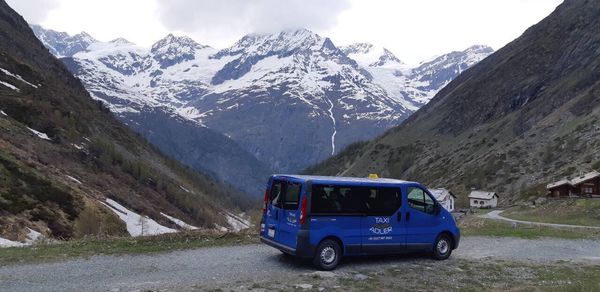 Zermatt
Our experienced and friendly drivers bring passengers to the desired destination or pick them up. The offer ranges from classic transfers to VIP transfer services and airport transfers. The needs of our passengers come first!
Details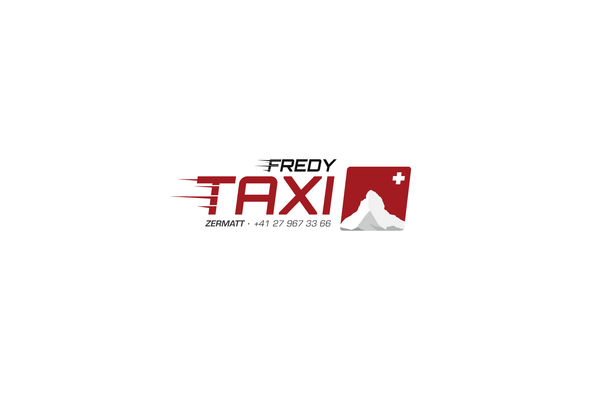 Täsch
Carrosserie & Parking in Täsch - Transfers to Zermatt - Transfers and Limousine Services from-to the Airports / Day Trips / 5 Star Fleet for Long Distance Transfers for 1 to 16 Persons.
Details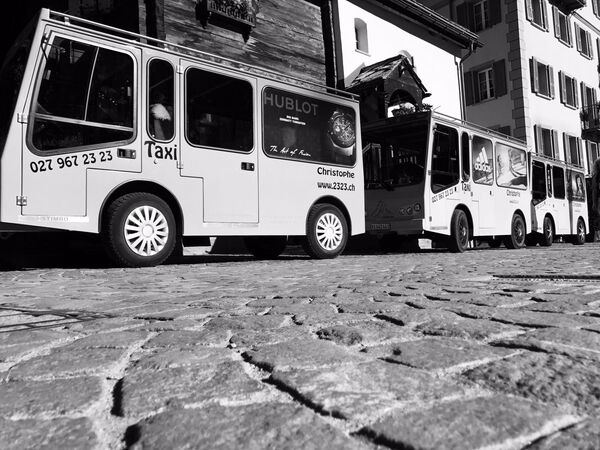 Zermatt
e-taxi provider in Zermatt. 24h service - all year round In car-free Zermatt we offer you our electric taxi service. Whether arrival / departure or during your stay, we will gladly take you to your destination. We also offer electric transport service.
Details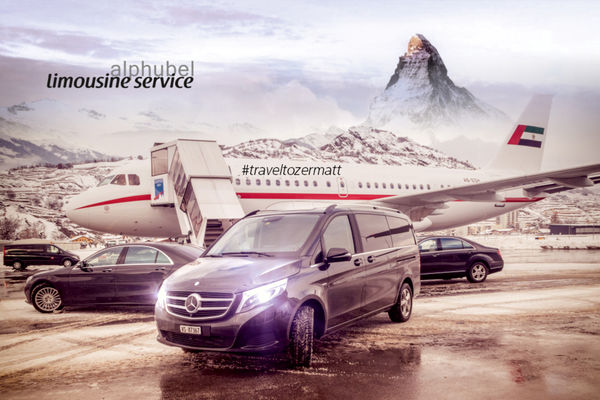 Täsch
Alphubel AG Taxi + Limousine Service in Täsch near Zermatt offers professional passenger transport with a wide range of services to meet the needs of international travelers.
Details
Personal service, professionalism, and service including about the destination. Taxi + Parking Christophe has various offers for mountain bike riders during the entire holiday stay.
Details