Search for "taxi" returned 52 matches.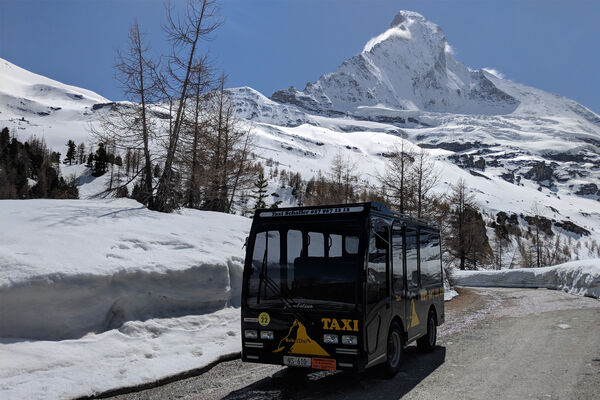 Zermatt
Garage Schaller AG / Taxi Schaller GmbH – your local partner for the perfect full service regarding the maintenance of motorised and electric vehicles, car parking and passenger as well as material transportation.
Details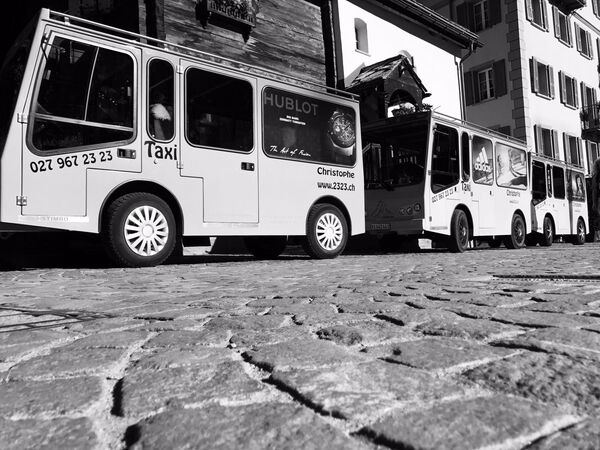 Zermatt
e-taxi provider in Zermatt. 24h service - all year round In car-free Zermatt we offer you our electric taxi service. Whether arrival / departure or during your stay, we will gladly take you to your destination. We also offer electric transport service.
Details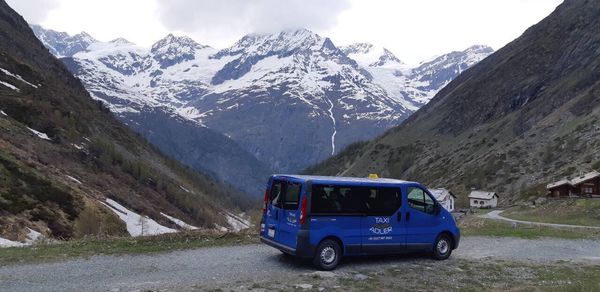 Täsch
Our experienced and friendly drivers bring passengers to the desired destination or pick them up. The offer ranges from classic transfers to VIP transfer services and airport transfers. The needs of our passengers come first!
Details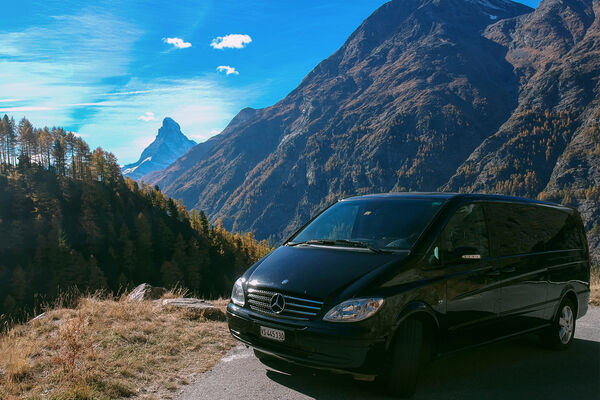 Täsch
The Daniel Taxi and Limousine Service was borne out of a passion for tourism. In line with our many years of experience in the service sector, our main goal is to offer our guests the highest possible quality and reliability.
Details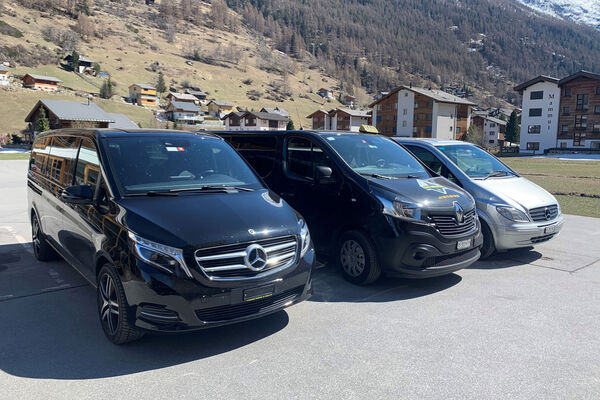 Täsch
Taxiservice Täsch - Zermatt. Airport Transfer Zermatt. We serve you around the clock – day and night. We take you to the airport or pick you up from the airport without stress or complications.
Details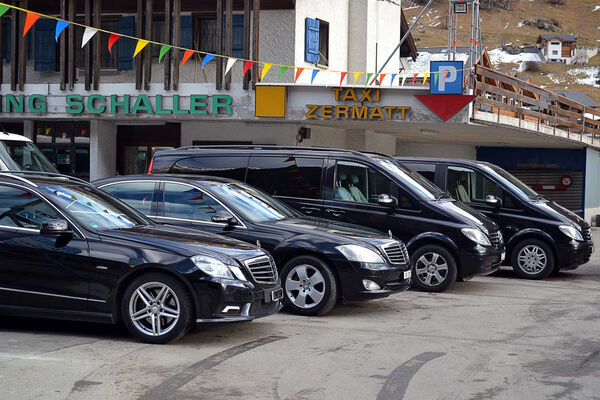 Täsch
An extensive car park for every purpose and a motivated team with experienced drivers awaits you at Taxi Rocky Täsch.
Details
Täsch
Taxi & parking service in Täsch. We will take you comfortably to the car-free village Zermatt.
Details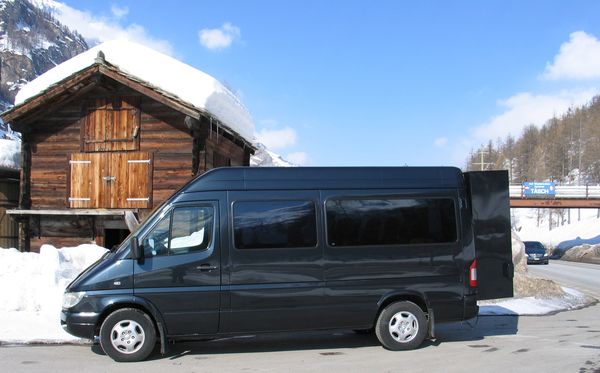 Täsch
TAXI FREDY AG: Everything under one roof - Tradition-conscious family business with indoor and outdoor parking spaces together with the cab transfer between Täsch and Zermatt. Day and night!
Details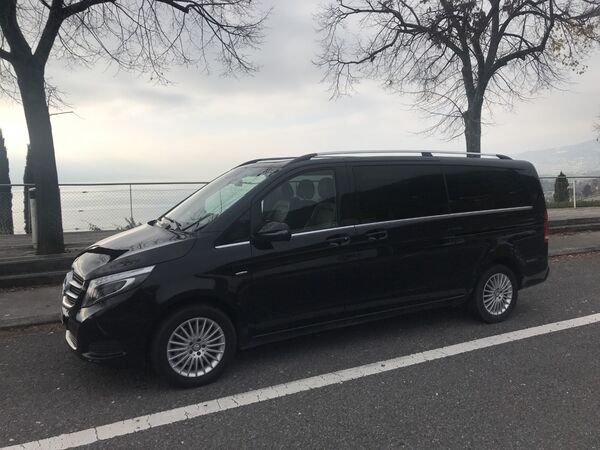 Täsch
We are specialised for airport taxi transfers, long distance and city to city transfers – your personal transfer service for private or business travel.
Details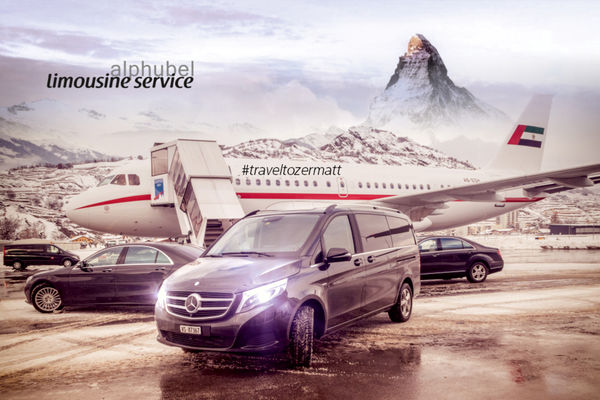 Täsch
Alphubel AG Taxi + Limousine Service in Täsch near Zermatt offers professional passenger transport with a wide range of services to meet the needs of international travelers.
Details