Ski lifts for beginners
Zermatt offers practice pistes for children, youngsters and beginners. One learns to ski and make the first turns in a relaxed, stress-free place with a view of the magnificent panorama.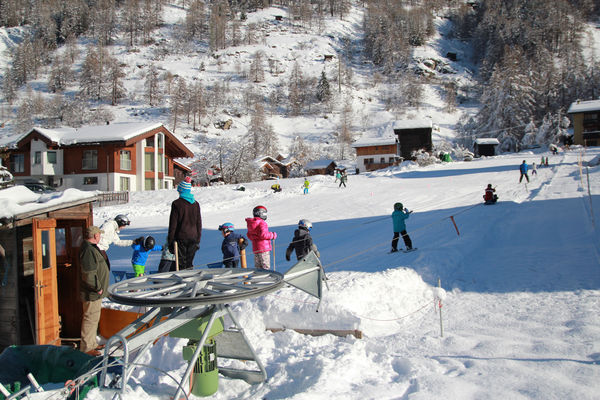 Randa
The ski slope on the edge of the village of Randa offers ideal practice terrain for beginners, children and youngsters. The piste in the Wildi area is sunny and not too steep.
Details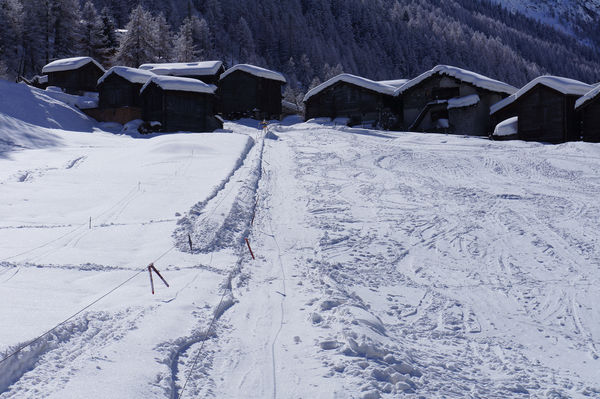 Täsch
This slope in the heart of the village of Täsch is perfect for children and beginners venturing out on skis for the first time.
Details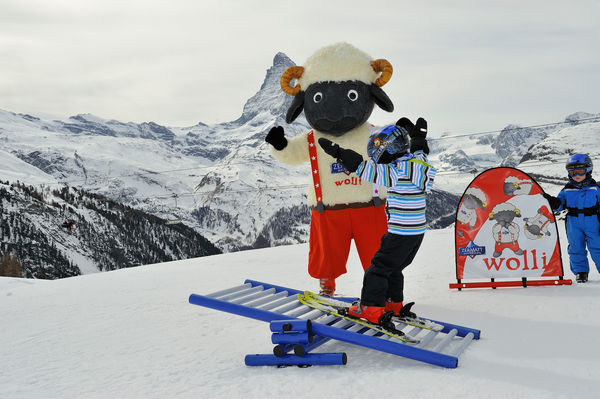 Zermatt
This is the perfect place to learn to ski. The setting is safe, reassuring and relaxing, with views of the most beautiful mountains.
Details