Traillove - Alpine Mountain Bike Festival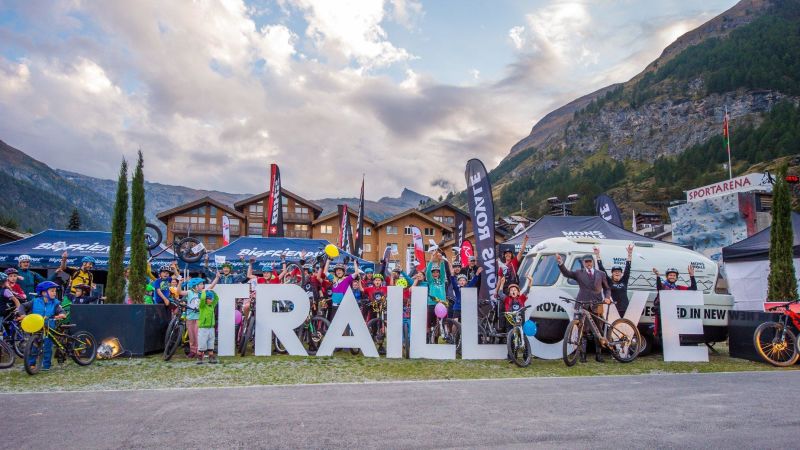 Information
The TRAILLOVE festival will showcase the sport of mountain biking in the Alps and the most beautiful and spectacular trails. From the 18th to 24th of September 2019 everything will revolve around mountain biking in Zermatt, a testament to the trails that connect us all. Mountain bikers of all levels, spectators, trail builders and families will enjoy a range of activities, races and events. The TRAILLOVE alpine mountain bike festival will providing something for everyone, including test bikes, guided rides, pro races, expo and special deals for all MTB enthusiasts.

From Wednesday the 18th to Sunday the 22nd of September 2019, various activities and entertainment will be offered for event visitors. Test bikes, exhibition area, guided rides, race starts and finish runs will take place in the village. Zermatt quality food and drinks will be available on site.

On Monday 23rd September and Tuesday 24th September 2019 specialists from the fields of trail building, destination development and the public sector will meet to discuss the latest findings in the field of trail construction and its implementation. Participants will experience various keynote and presentations and will be able to participate in guided excursions around Zermatt.
Getting there