Playgrounds in the Mountains
Playing in the pure mountain air is something that is fun for the young ones. And the older ones can enjoy a view of the Matterhorn or the village of Zermatt. And usually, there is a place for grilling or picnicking right there as well.
---
---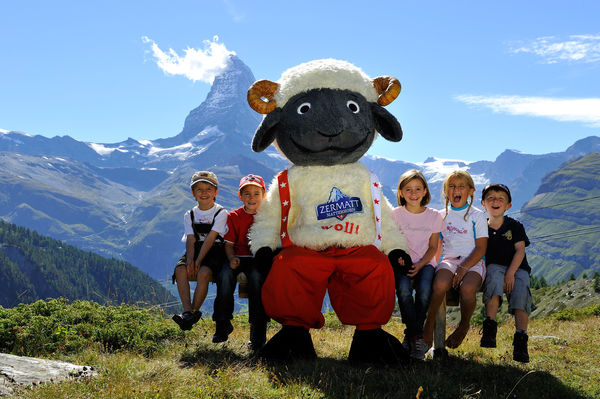 A fun adventure playground, with beach and barbecue areas awaits, families by the sparkling Leisee lake.
Details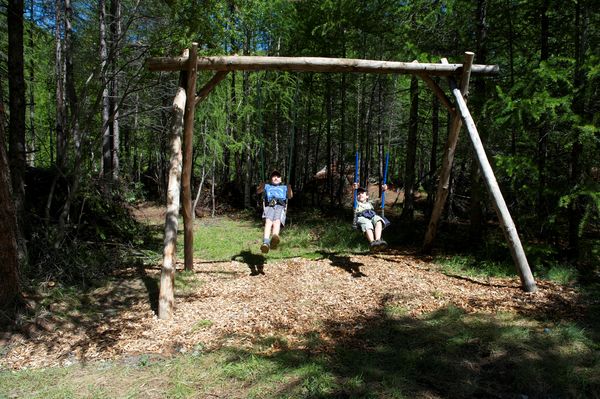 freely accessible / always open
The playground by the Dossen glacier garden has all kinds of special attractions, including a climbing boulder, a big xylophone and a barbecue area.
Details