Childcare & Babysitter
There is a selection of childcare options or offers for adults at the Zermatt-Matterhorn destination available to make it possible for you to enjoy each other's company during your holidays.
---
Zermatt Tourism does not assume any liability with regard to accidents and or other events or incidents during childcare. Pedagogical childcare training is not automatically guaranteed for any of the contacts listed below.
---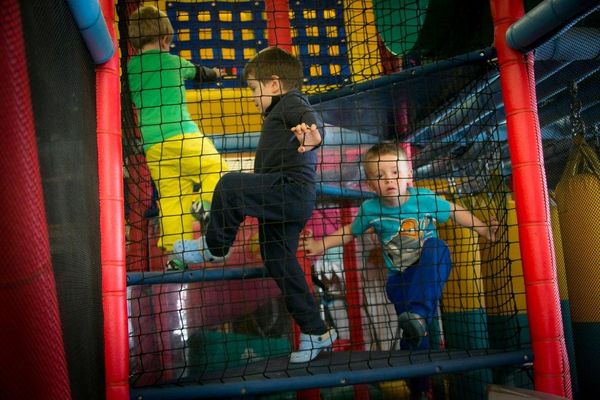 With over 300 m2 of indoor children's play area, we can turn an ordinary day into a special day at the Kinderparadies.
Details